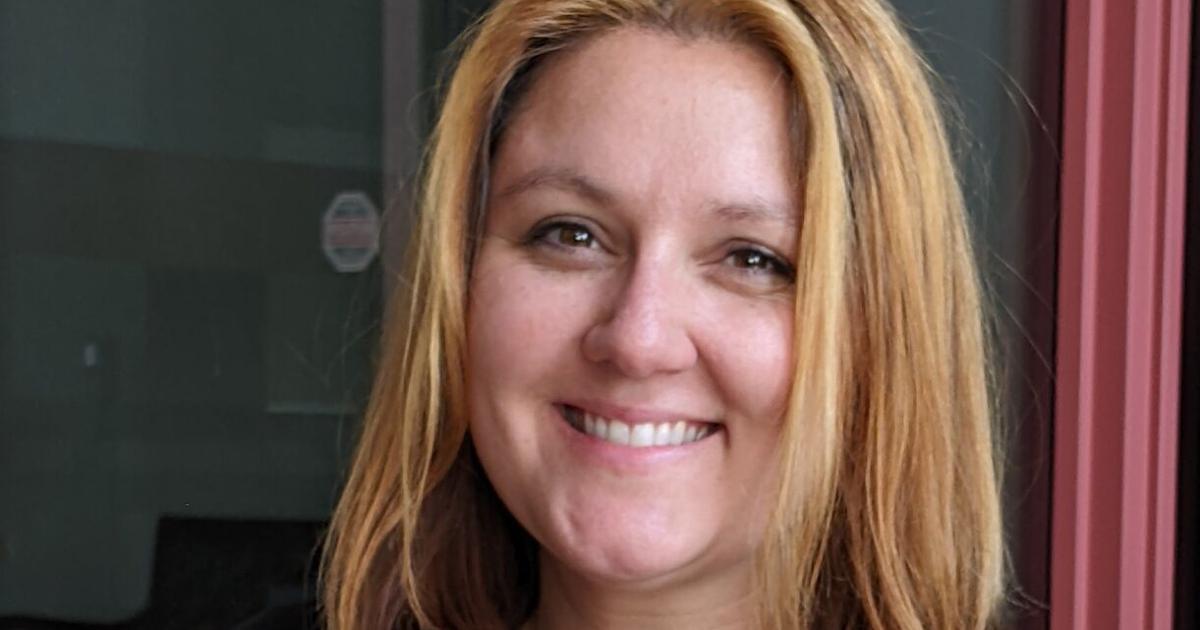 Nicklaus: TechSTL sets sights on filling St. Louis area's technology gaps | David Nicklaus
St. Louis is rich in technology support organizations, but some local leaders have long yearned for an umbrella group to tie them together.
They now have one in TechSTL, a membership-based technology council created with the help of a federal grant. Executive Director Emily Hemingway said the council will complement, not compete with, organizations such as LaunchCode, which provides software training, and ITEN, which mentors entrepreneurs.
"While St. Louis has a lot of individual, successful programs, it doesn't have a lot of connective tissue," Hemingway said in an interview after TechSTL's official launch last month.
"There are a lot of organizations in St. Louis doing good stuff," echoed Brian Matthews, a venture capitalist who's president of the TechSTL board. "Our vision is to identify gaps and work on those gaps."
At its launch, TechSTL listed a set of ambitious goals, including doubling the region's information technology workforce within five years. It also wants to increase diversity in the industry and create a $20 million "founder's fund" to back tech startups.
Forming an umbrella group for the information technology industry was a central recommendation of the 2013 Regional Entrepreneurship Initiative. That report's goals, which included a $100 million fundraising effort, were shelved amid turmoil and turnover at both of its sponsoring organizations, the St. Louis Regional Chamber and the St. Louis Economic Development Partnership.
Now, TechSTL envisions a grassroots effort rather than a top-down model. Its dues are a flat $500 a year, regardless of whether the member is a huge corporation or a startup, and it hopes to reach 1,000 members this year.
The need for a tech council, Hemingway said, became apparent after the coronavirus pandemic hit two years ago. St. Louis' tech community, used to a busy calendar of networking events, became siloed and stopped growing.
According to the Computer Technology Industry Association, St. Louis had 74,602 tech workers in 2021, 118 fewer than the year before. Metro areas such as Nashville, Tennessee, and Indianapolis added hundreds of tech jobs last year, while places such as Dallas and Denver added thousands.
TechSTL's goal of doubling that workforce by 2027 is a tall order for a community whose population hasn't been growing. The council envisions various efforts to attract and develop talent, from apprenticeships to university job fairs to marketing campaigns.
"A lot of it is changing the perception the world has around St. Louis," Hemingway said. "They have to see this city as a place that has opportunity."
With many tech companies adopting a work-from-anywhere policy, there's an opportunity to attract people who've landed Silicon Valley or New York jobs but don't need to live there. Part of TechSTL's job is to convince them that St. Louis is an affordable place with a vibrant tech scene.
The council's goals mesh with those in the region's STL 2030 Jobs Plan, which envisions high-tech industries driving an era of inclusive growth.
"They're clearly advancing the goals around tech talent and tech jobs, with a very strong emphasis on diversity of tech talent," said Jason Hall, chief executive of Greater St. Louis Inc.
Hemingway, the new council's executive director, moved to St. Louis a year ago from North Carolina, where she had founded a public relations firm and a couple of tech startups.
Being a newcomer is probably an advantage. Since she didn't have to navigate the turbulence and turf wars of St. Louis' recent civic past, she can focus the new organization squarely on the future.